Marcus Teschke MD, DMD
Oral- Maxillo and Facial Plastic Surgeon
Fellow of the European Board of Oral-, Maxillofacial Surgery
Member of the European Society of TMJ-Surgery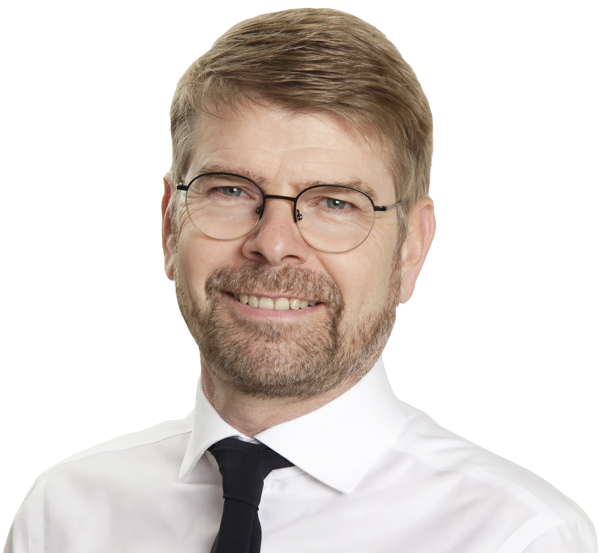 Welcome!
Facial esthetics and head and neck function are significantly determined by:
bony structures of the facial skeleton
healthy, functional and pain free TMJ´s
intact facial skin.
Aim of modern TMJ surgery and innovative correction of facial asymmetries and malocclusion is restoration of harmonic facial features with good function.
Marcus Teschke, MD, DMD treats patients with functional and esthetic problems in the jaw-, TMJ- and facial area.
Dr. Teschke is member of the European Society of TMJ Surgery. He was essentially involved, to implement his special topic, the alloplastic TMJ reconstruction with endoprostheses, in Germany.
A healthy sleep is an essential part of good function in the head and neck area. By osteotomy and correction of the position of the upper and lower jaw the so called sleep apnoe syndrome can be treated causally. An otherwise life long needed treatment via a facial sleeping mask (CPAP, continuous positive airway pressure) can be avoided by this surgery.
Marcus Teschke, MD, DMD offers the whole spectrum of plastic, esthetic and reconstructive facial surgery.